As a salesperson for a financial-services firm, you've traditionally had two options — both flawed — when you try to convert leads. You can call or email them. Most calls land in voicemail and most emails in the spam folder. However, text messaging has turned that dynamic on its head: 95% of text messages are read within 3 minutes and responded to within 90 seconds. If you use your clients' channel of choice, you will win half the battle.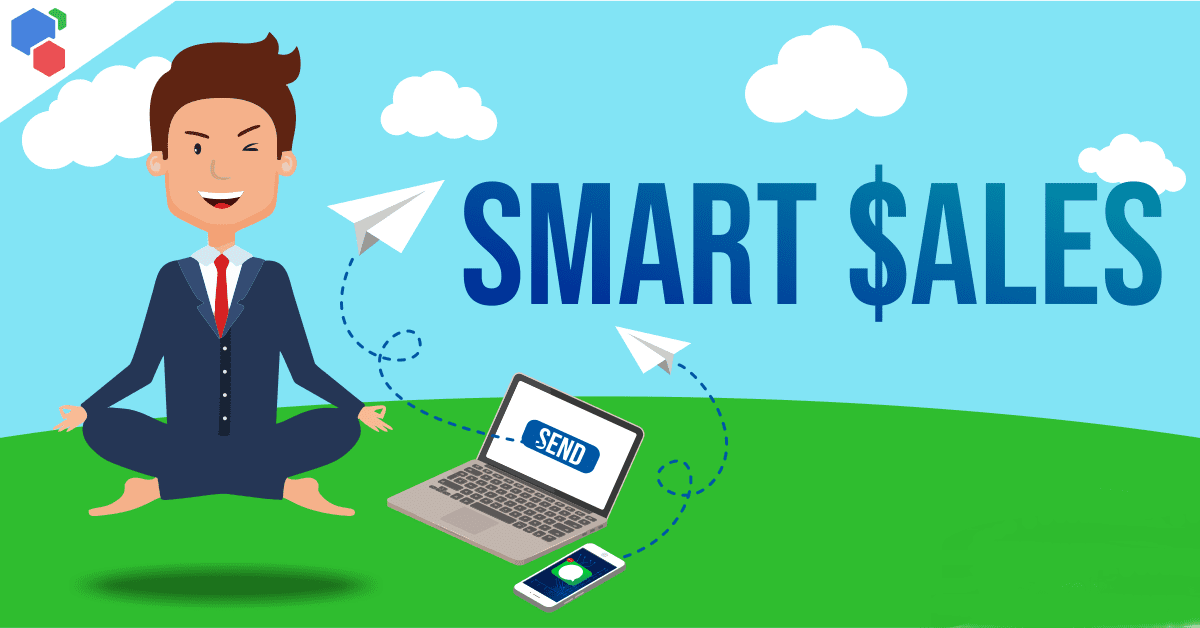 To win the other half, you need insights from your data. When you send content to clients, you need to know which clients are engaged and to what degree. If you lack this important data, you will be mired in a cycle of inefficiency: Send content, follow up blindly, rinse and repeat. Frustration will ensue, and your conversion rate will remain low.
On the other hand, what if you received data to answer the following questions:
Who read the content I sent?
How long did they spend viewing it?
Did they reread it?
Did they share it?
Eltropy's text messaging-based platform accelerates sales by collecting 24 data points about client engagement. It uses AI to predict buying behavior with two bottom-line data points: an engagement score and an urgency score. There's even a CALL NOW button that lights up to grab your attention when it's the right time to call the client. Four features of Eltropy work in concert to help salespeople succeed in their day-to-day jobs. Let's look at how.
1. Easy-to-manage content sharing that gives insights into your prospects' engagement. Using text messaging to share content streamlines the client experience. Eltropy is mobile-friendly: You can share content from your phone using our mobile app, and your client can view it on the messaging app they prefer (SMS, iMessage, WhatsApp, WeChat, Line, etc.). Content sharing is critical because understanding a product's advantages is a prerequisite to buying. To build your message and story, send content in a logical order. For example, share two pieces of content that describe the product's value proposition and follow up with a brief survey to gauge client interest. Doing so gives your client the opportunity to say, "I'm not interested," or "I need more information," or "Let's talk."
Client fatigue, caused by a bombardment of information, has become a major sales hurdle. By empowering your clients to opt-out, they retain a sense of control. Eltropy's content-sharing system is also easy to use because it works with major content-management systems (e.g., Box, Dropbox, GoogleDrive) and supports about 20 file types (e.g., PDF, PowerPoint, video, spreadsheet).
2. Receive an instant notification when a client views your content. A salesperson's biggest question is: When do I call my client? If you cannot answer this question, you are destined to connect only with the voicemail system. Your client might be in a meeting or on the phone. The frustration grows, both for you and your client. However, by using text messaging and knowing the right time to call, Eltropy reduces the number of calls a salesperson must make to connect with a client. Typically, that number averages between 5 and 10; with Eltropy, it's 1 to 2. Unanswered calls mean no deal.
3. Eltropy has been called "the last mile app." That's because it answers the second critical question that plagues salespeople: How do I start a phone conversation with my client? The analytics will provide the answer. By knowing which content the clients spent most of their time reading, you can zero in on their primary interest. For example, if you call 10 minutes after your client has viewed a specific document, you are prepared to discuss the most pertinent points related to that document. By meeting your clients' needs, you will gain their trust and confidence. And you will complete the last mile to close a deal.
4. Eltropy's Sales Analyzer app recently joined the SalesForce AppExchange. Because the Eltropy app automatically updates the CRM with client-engagement analytics, using our software reduces the need for salespeople to manually enter internal reporting data. Let's face it: Salespeople don't like to use CRMs because they'd rather spend their time closing deals. Eltropy helps to make that happen. For auditing purposes, all conversations on the Eltropy app are documented and archived.
Eltropy found its purpose by recognizing that today's salespeople are navigating a global environment characterized by excessive information and constant connectivity. Eltropy's platform strives to cut through the clutter, simplify the Sales process, and derive insights from AI that strengthen the relationship between you and your clients.
Eltropy's target markets include financial services: banks, wealth-management firms, credit unions, and insurers. One of our clients, the largest private bank in India, has $152 billion in assets and 84,000 employees. Working with Eltropy, it has improved client engagement by 11X, reduced sales cycle by 30%, and increased conversion rate for wealth products by 300%.
Want to learn more about how you can empower your Sales team? Start a conversation or request a demo.